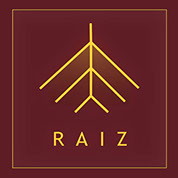 ABOUT
There is a whole world out there.
We can capture all and make it live.
Drop us a line at :
info@raiznewmedia.com
or contact us at:
+34 665019005 / +34 639413841
High quality virtual production
The world is becoming virtual & immersive.
We know the lack of content in this digital
space.
Our production involves the whole process
of virtualization:
- 3D Data capture
- Optimization
- Composition
- Platform deploy
- Video production
- 3D print